SCROLL DOWN TO LEARN ABOUT ALL OF OUR SPECIAL SUMMER PROGRAMS!
---
Summer Book Club
Schedule to be determined by registration
Get ready to read some great books and short stories!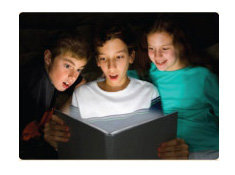 In an age appropriate and grade level dynamic virtual group setting facilitated by a Speech and Language Pathologist via teletherapy, this book club will specifically target reading comprehension, higher level language/critical thinking skills in oral and written language formats.  Extension projects demonstrating comprehension will be incorporated through multi-media projects.
This Summer Book Club is available for two three week sessions; 60 minute  sessions will be held three times per week; Tuesday, Wednesday, Thursday.
Book club groups are formed according to chronological age and grade.
---
Chef's Club
During cooking club, we will work on sequencing steps, following oral and written directions, measuring ingredients, sensory exploration, and requesting assistance. Above all else, we will make some delicious recipes and have tons of fun along the way!
---
Written Language Boot Camp

Within a virtual dynamic small group setting via teletherapy, students will develop improved written language skills using a multi-sensory language based approach.  Drama techniques such as improvising, role playing and video modeling will facilitate an exciting and collaborative atmosphere in order for the children to develop their own script.
This boot camp will take place over a three week period for one hour per day.  A certified and licensed speech and language pathologist will co-facilitate this intensive written language therapy program.
Two three week sessions are being offered with dates and time individualized based on student availability.
Boot Camp groups are formed according to chronological age and grade.
---
Hanen Summer Program | More Than Words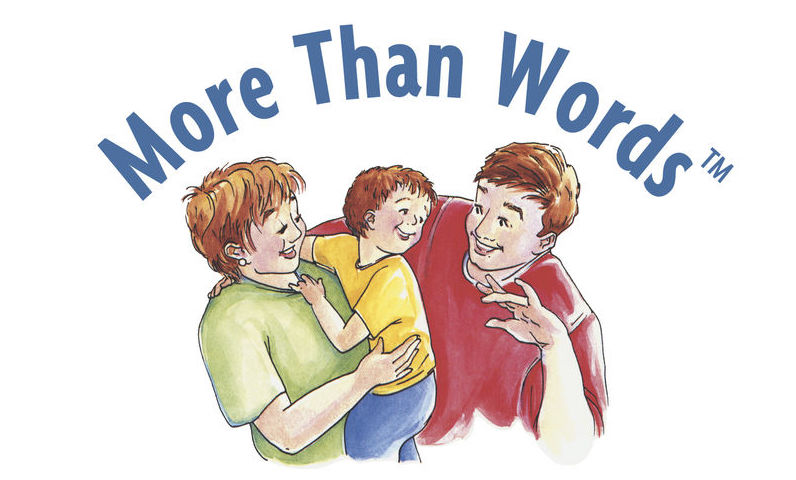 We are excited to be able to offer registration for the More Than Words Program, via teletherapy, this summer. This program provides parents of children ages 5 years and under with Autism Spectrum Disorder (ASD) or social communication difficulties with practical tools to help their children communicate. Steeped in the understanding that caregivers play a pivotal role their child's speech and language intervention, the More Than Words parent program enables parents to better understand their child's communication needs and how to make the most of everyday interactions and routines.
Within this program caregivers will learn:
How their child communicates right now and the next steps to take
How their child learns best and how to take advantage of these preferences
What motivates their child to communicate
How to turn everyday activities into opportunities for learning to communicate
How to help their child understand what they are saying
How to develop their child's play skills
How to help their child make friends
The program takes place over 13 weeks, includes a pre-program consultation, eight two and a half hour sessions of small group instruction, and 3 individual parent sessions in which the therapists discuss goals and watch recordings of them interacting with their child to 'see' what they can do to help their child.
The program will be led by Eric Ross CCC-SLP, an associate of CSLP. Eric currently works in Early Intervention with the state of IL, and is a certified Hanen More Than Words instructor.
Dates:  Beginning the week of June 15
Times: To be determined based on availability
Cost: $1200 per family
---
Act It Out!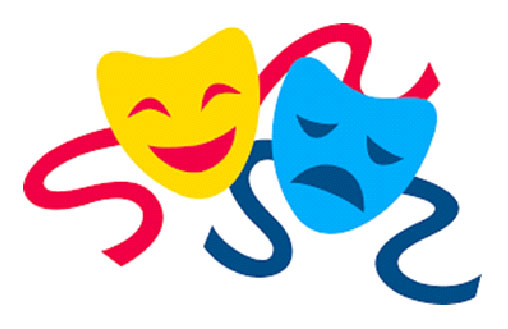 During this small group remote learning experience the following goals will be addressed:
Using emotional regulation tools to help children understand how to cope with situations that can be dysregulating.
Using non-verbal communication to understand and express points of view
Using expressive language appropriately when encountering anxiety, frustration, anger and happiness
This club will be facilitated by a theater artist and a speech/language pathologist.  Role play and theatre game-like activities will be incorporated into the sessions.  Participants will be grouped according to age.  Day and time to be determined upon registration.
Eight weekly one-hour sessions from June 15 – August 15, 2020